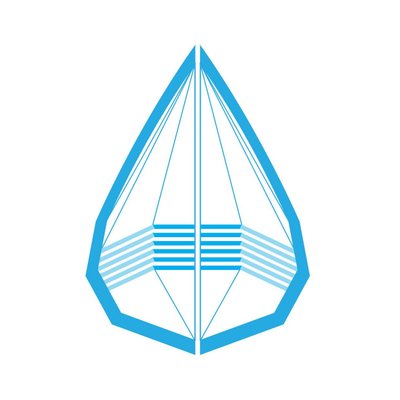 Epiclean Professional Cleaning
Epiclean Professional Cleaning was founded in 2013, hiring only those they found to meet all of their requirements for a cleaner living. From their humble beginnings cleaning the homes of friends and family, they have since grown to serve an ever-expanding list of residential and commercial clients. They have certified cleaning teams who will professionally clean your home and office. "We match you with the best professional cleaners in South Florida. We are true professionals whom you can recommend to family and friends. We are affordable, trusted, and convenient. We do background checks, references, and intellectual and aptitude screening, and a detailed cleaning testing is conducted before a team is sent to your home and office.
Address:
21437 Southwest 88th Place
Cutler Bay, FL 33189
(305) 504-0854
Blog:
New Year Cleaning Checklist
Let Epiclean help start off your year decluttered and stress-free by knocking these chores off your to-do list
"New Year Resolutions aside, living in a tidy home and occupying a hygienic workplace is always the best way to begin a cycle around the sun. Though things have obviously been touched up here and there, January is not just a good point for seasonal upkeep – it's probably the quintessential moment to get the most out of a periodical deep-clean. In essence, it's time for a sanitation reboot of your atmosphere to keep the family healthy, optimize labor, and elevate your lifestyle to keep up with your life."